Home Buyer Information Category
The majority of subdivisions in Spring Texas have deed restrictions. The role of the deed restrictions are to protect the property values of the homes in the subdivision. The deed restrictions spell out what you can and can not do to or with your home. Thus before you buy a Spring Texas home, you should read the subdivision's deed restrictions and if you don't like the deed restrictions then don't buy the home. The Sardo family who live in the Thicket at Cypresswood subdivision are learning all...Continue Reading!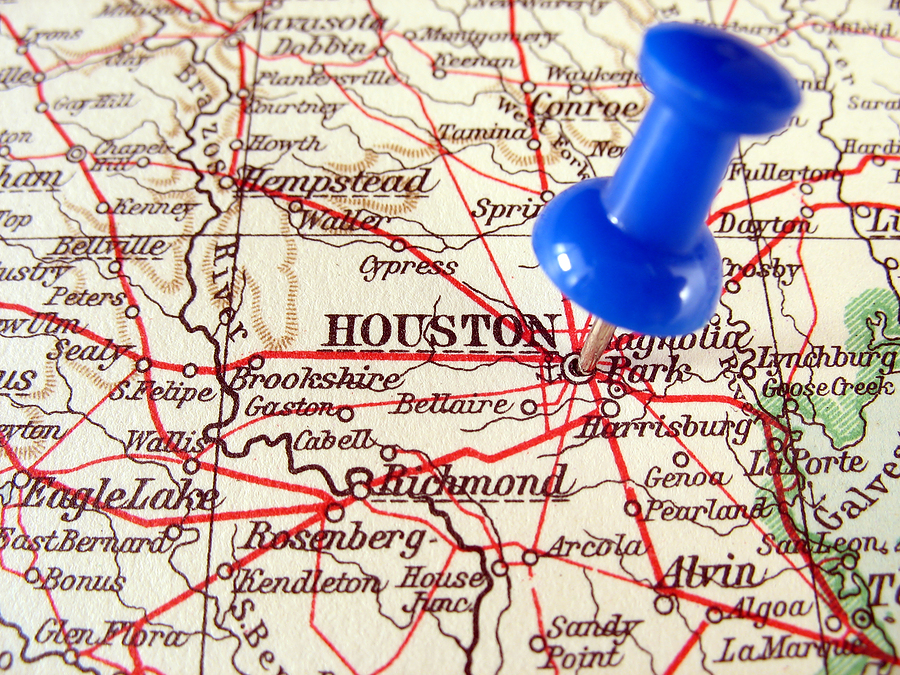 When relocating to Houston, Spring, or the Woodlands Texas it's good to know whether it's cheaper to rent or to own in the area. Armed with this data you can then decide whether to rent for 12 months or to immediately take the plunge an purchase a home. Trulia has analysed the Largest 50 Cities by Population and created a Rent vs Buy Index.  In Cities with Price to Rent Ratios of 1 - 15 it is less expensive to Buy than to Rent. What's the Price to...Continue Reading!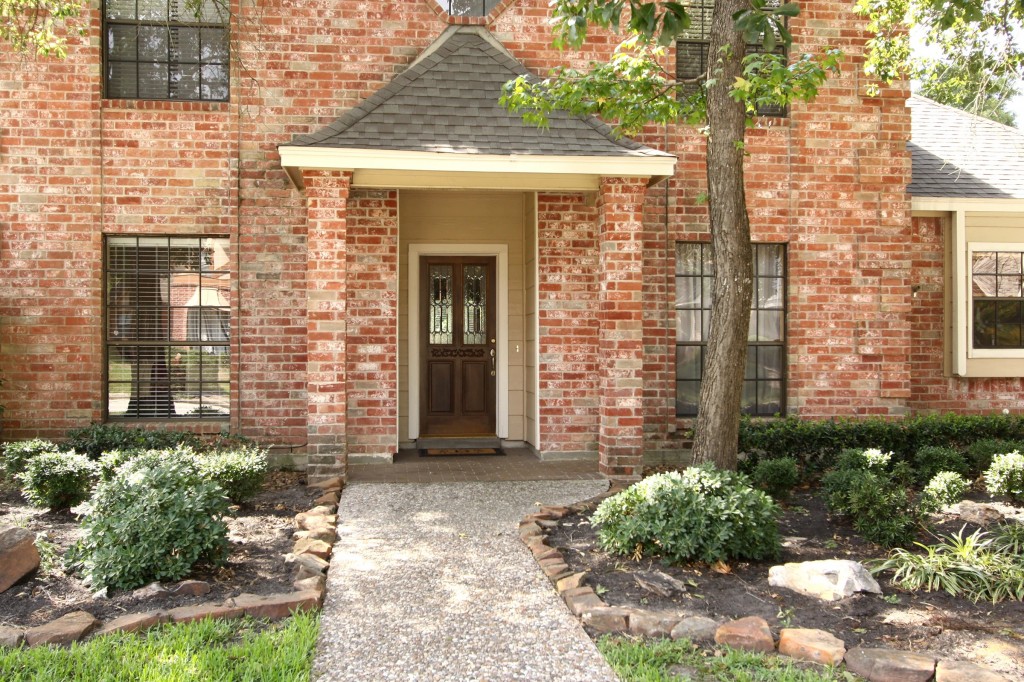 Freddic Mac's latest release of its weekly Primary Mortgage Market Survey® revealed that Mortgage rates have hit a new 50 year low.  Interest rates for 30-year fixed-rate home loans average a paltry 4.15%, down from last week's already ridiciously low 4.32%. If you bought a Spring Texas home within the last 5 years, you need to call a lender and discuss refinancing it.  If you don't own a home, it's time to see about getting pre-approved for one. We currently have a large selection of homes for sale...Continue Reading!

Are you one of the 1 billion people who are on Facebook? If you are buying or selling a Spring Texas house, beware of what you're sharing on Facebook because you could be weakening your negotiating power. Over the weekend, one of my Facebook friends, she's really more like an acquaintance, had liked a link. The link showed up in my News Feed and in the News Feeds of her 1,174 other friends. The link which is to the right was to a virtual tour of a house for sale in the...Continue Reading!
Are you a house watcher? Do you go online to check the status of a particular Spring Texas house every day? If you are a house watcher, it's okay to admit it because you are not the only one.  We frequently receive calls from buyers wanting to know if a particular Spring Texas house they have been watching for weeks or sometimes for months is still available. Unfortunately, we usually have to break their hearts and tell them the house is in contract and no...Continue Reading!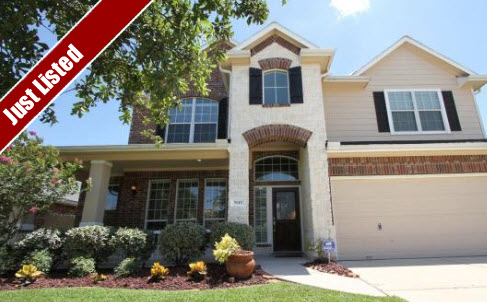 A new house just came on the Spring Texas real estate market that you really want to view. The house looks perfect. It looks like it may be "the house" you have been searching for. The problem is your Spring Texas Realtor is out of town for the weekend?  What do you? You could wait until your Realtor gets back into town to show it to you. But the house could be sold by then so you need to view it now! You could call the listing agent and see if you can...Continue Reading!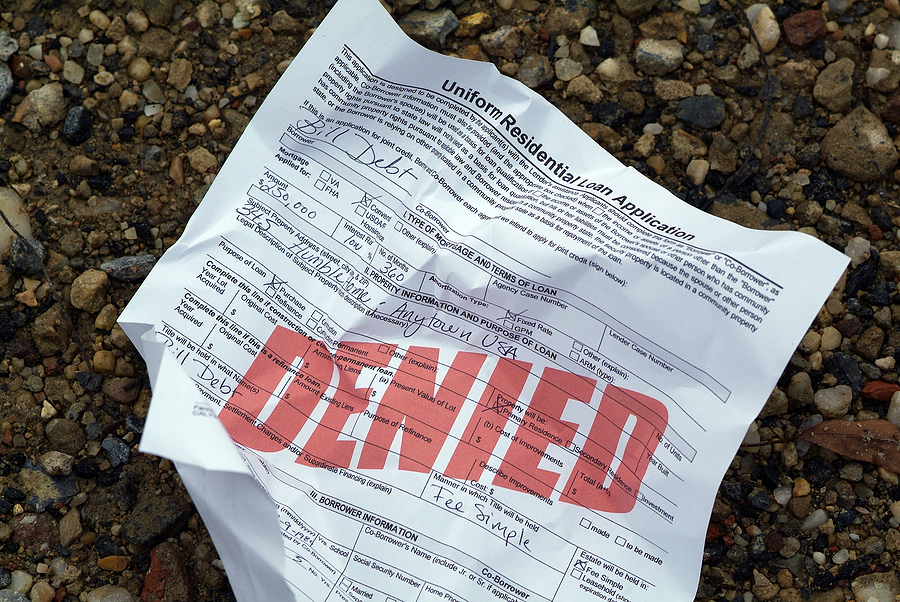 Five years ago when a potential buyer called requesting a showing of one listings I didn't ask if he was pre-approved for a loan.  I just scheduled the appointment and showed him the Spring Texas home I had for sale.  Then if he liked the home, I told him the next thing we needed to do was get him pre-approved for a loan. Loan pre-approval was after thought because it seemed as if the lenders were approving anyone and everyone.  I even joked if you could fog up...Continue Reading!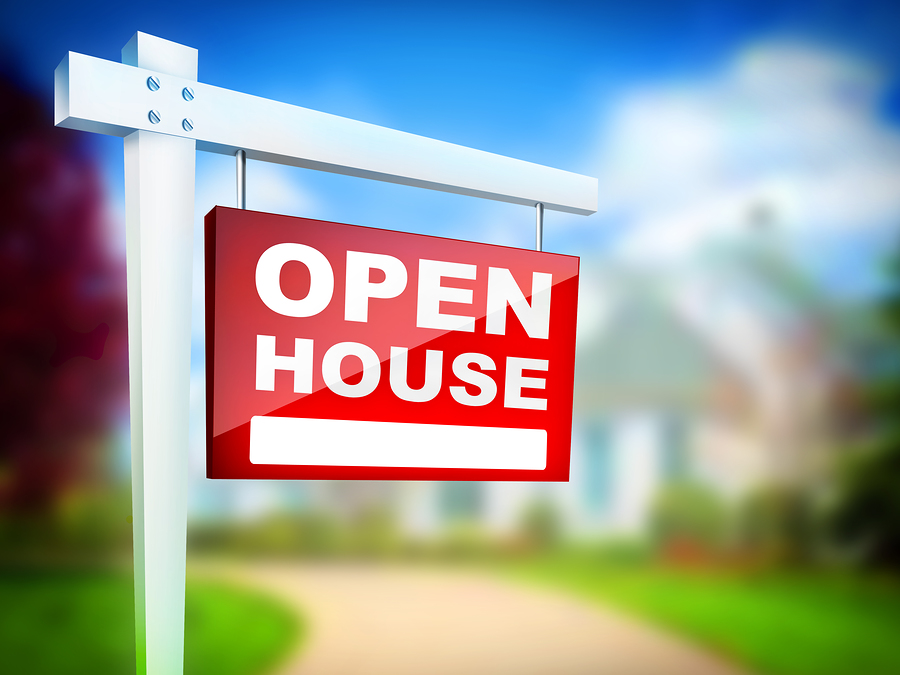 Are you in the market to buy a house in Spring Texas?  If so, this weekend (June 4th and 5th) is a great time to get out and view some homes.  As many local Spring Texas Realtors along with numerous state and local real estate associations will be participating in the second National Open House weekend.    If you fall in love with a house you view during an open house, keep your thoughts to yourself.  If you don't you will weaken your negotiation power. ...Continue Reading!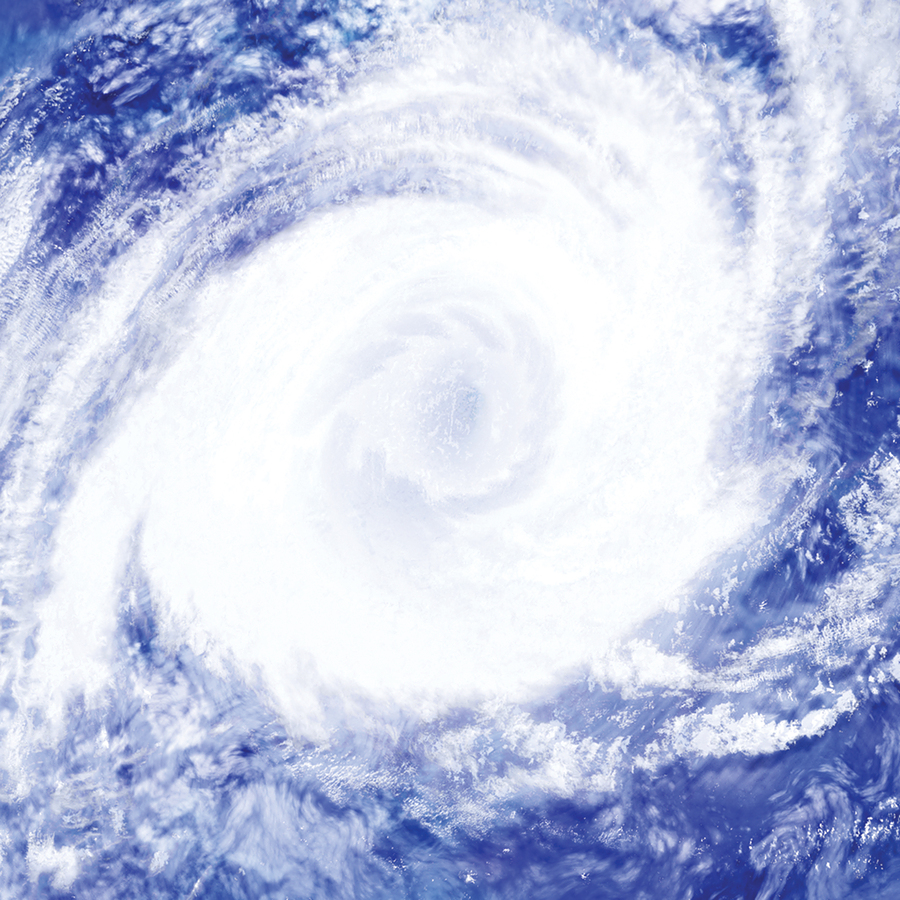 Today, June 1st is the start of hurricane season. Will this be the year another Allison or Ike comes to pay us a visit?  Who knows?  But now is the time to prepare. Put together a basic hurricane emergency supply kit that includes: a three day supply of water and non-perishable food, flashlight and extra batteries, battery powered radio, first aid kit, can opener, wrench, and garbage bags. Review your homeowners insurance policy. Is your coverage up to date?  Take photos and...Continue Reading!
You have your down payment saved up and you are ready to move out of your cramped 1 bed apartment and buy a Spring Texas house. But you don't want to be paying for both an apartment and a house for too long so when should you start your hunt for a house?   To minimize your overlap of housing expenses, you should start viewing Spring Texas homes for sale 90 days before the end of your apartment lease.  This would give you time to get pre-approved...Continue Reading!